Rossmoor is a nationally recognized, award winning active adult community located on 2,200 acres in a picturesque valley in Walnut Creek where there is an a abundance of shopping, restaurants, theatres and cultural activities.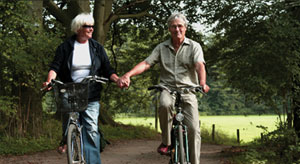 Rossmoor offers an ideal environment for active adult living
Surrounded by acres of open space, the gated community of Rossmoor is home to more than 9,000 residents living in luxury garden-style and mid-rise condominiums, villas, town homes and co-ops to single-family detached estates with state-of-the-art architecture and a wide selection of quality upgrades. Rossmoor has one, two and three bedroom homes with a variety of floor plans.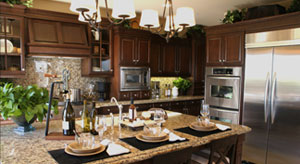 Rossmoor homes are crested on the hillsides, scattered along the golf course and in pleasant neighborhoods. A number of homes offer magnificent views of Tice Valley, Mount Diablo, the surrounding hillsides and the golf course.
Rossmoor is a community where recreation is a way of life
The excellent recreational facilities include 27 holes of NCGA-rated golf, four resort-style swimming facilities, health fitness center, movie theatre, eight outdoor tennis courts, three lawn bowling greens and miles of hiking trails.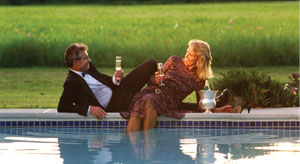 Residents enjoy activity and hobby studios, five award winning clubhouses with meeting and club rooms, a full service library, computer information center and picnic grounds.
A variety of indoor pursuits can be found throughout the community. There are shops for woodworking, lapidary, sewing and quilting, art, photography, ceramics and pottery. Residents enjoy music, bridge, mah-jongg, classes, movies, travelogues, entertainment and a variety of education programs and speakers. Over 200 clubs and organizations covering service, culture, hobbies, religions and special interest activities.
Rossmoor is a magical place where sun drenched hills stretch as far as the eye can see ....